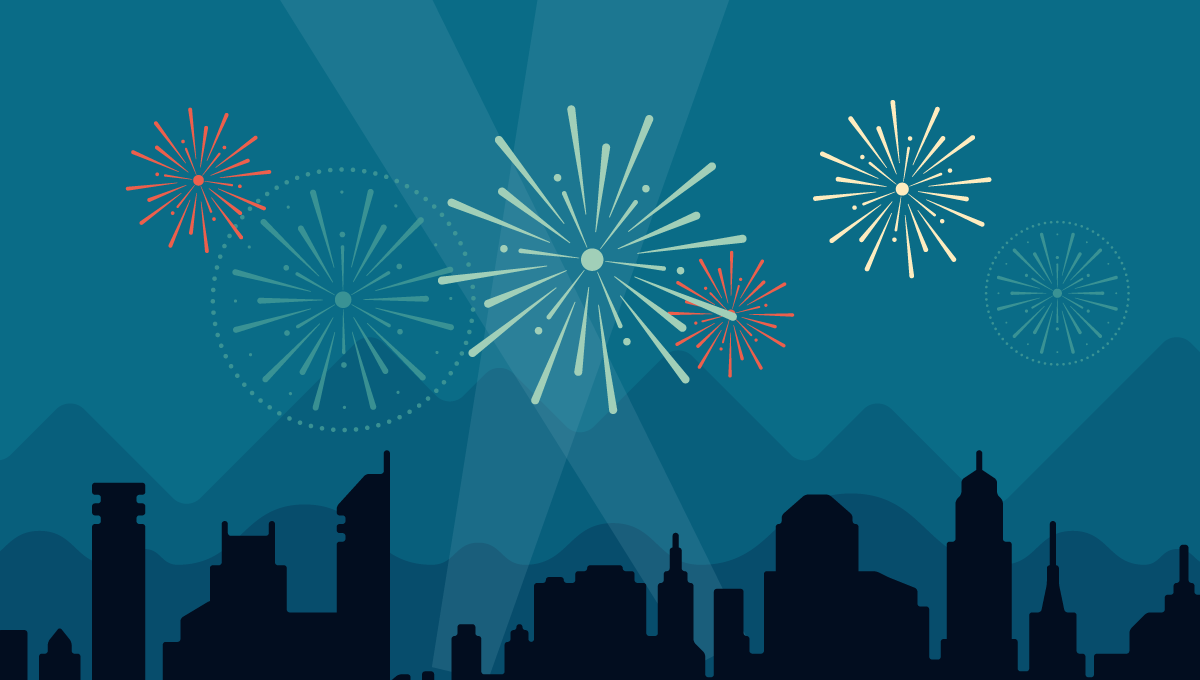 The WordPress.Com stat monkeys prepared a 2015 annual report for Portfolio.  Here's an excerpt:
The concert hall at the Sydney Opera House holds 2,700 people. This blog was viewed about 52,000 times in 2015. If it were a concert at Sydney Opera House, it would take about 19 sold-out performances for that many people to see it.
As Editor, every time I go through the back door of Portfolio world to check on the stats of a particular blog post; the daily views; the likes, follows and whether clicks are down or up; I am reminded often that the great ones all say an overnight success takes at least a decade or more.  It's hard to imagine Sylvester Stallone as a struggling actor, but early in his life, Stallone was just that. He had $50 to his name when he moved to New York and slept in the Port Authority Bus Terminal because he couldn't afford rent. I like to think of Portfolio as the Rocky Balboa of blogs, building strength and success over time, blog by blog.
Seven months ago, the Port Authority didn't have a blog and most old timers – Port Authority people with the longest institutional memory about all-things Port Authority – couldn't tell you what a blog was.  Still we received 52,000 all-time views for 2015 – that's 52,000 reasons to say thanks for the comments, ideas and leads; thanks to our bloggers for their time and creativity; thanks to our photographers (both vintage and present day), for without their amazing work, I seriously doubt we'd have gotten anywhere near 52,000 views.
Thanks most of all to Portfolio's growing audience of readers.  Sometimes we were great and sometimes not so much, but you stuck with us anyway.  We've got big plans to double our numbers for 2016.  We're challenging ourselves to be more relevant and compelling in our content.  We intend to grow our universe of bloggers.  And, we will present more useful and easily accessible information in an expanded redesign.  Thanks again for your support during this first foray into the blogosphere.
— Roz Hamlett, Portfolio Editor